Planned Maintenance (PPMs)
Today we want to touch on a commonly discussed topic, the Planned preventive maintenance of your Security System or more commonly known as a PPM
A PPM Consists of a planned maintenance or a scheduled service visit carried out by a qualified security technician to ensure that the cameras, servers, controllers, alarms, access doors are operating correctly and as expected, this may also include a clean or adjustment as well. Conducting these PPMS at periodic intervals throughout the year will reduce the amount of unscheduled breakdown and downtime of your system and also increase the level of assurance that you have that the system is working as it is expected. This scheduled service can also be used a system health check with any defects or issues tabled in a report along with a path for rectification, think of it like a visit to the doctors, it is always good to pop into the GP every year for a once over, any issues that you may have can be raised before they become severe.
The task that is performed on a specific item is specific according to the manufacturers recommendation or legislation. Plans can be date-based, based on equipment running hours, or other factors such as exposure to the elements.
Some of the important tasks that may be performed on your security systems may be: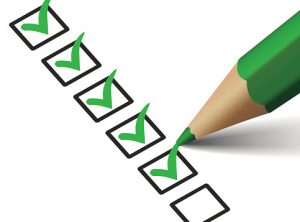 CCTV camera alignment, focusing, cleaning and testing
Testing of CCTV Recorder to ensure they are recording correctly
Testing of all alarms and sirens
Updating of the equipment or asset register
Updating the system CAD layouts drawings and point schedules with any changes
Updating the system software to the current supported version
Replacement of Alarm or UPS Batteries
We see many clients push aside the opportunity to perform a PPM and this usually leads to the system becoming degraded where there are serious issues and consequences that require unbudgeted capital to repair.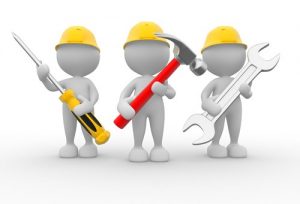 Let H3C PLUS Work with you to design a maintenance program tailored to your site and system.
H3C Plus is your security solutions partner of choice.