Alarm Systems and Monitoring
Why do I need an alarm system?
A security alarm system is designed to detect unauthorised entry into a building or area.
These Systems are used in residential, commercial, industrial, and military locations for protection against burglary (theft) or property damage, as well as personal protection against intruders.
In some instances we couple the alarm system with the access control system for a seamless systems integration option.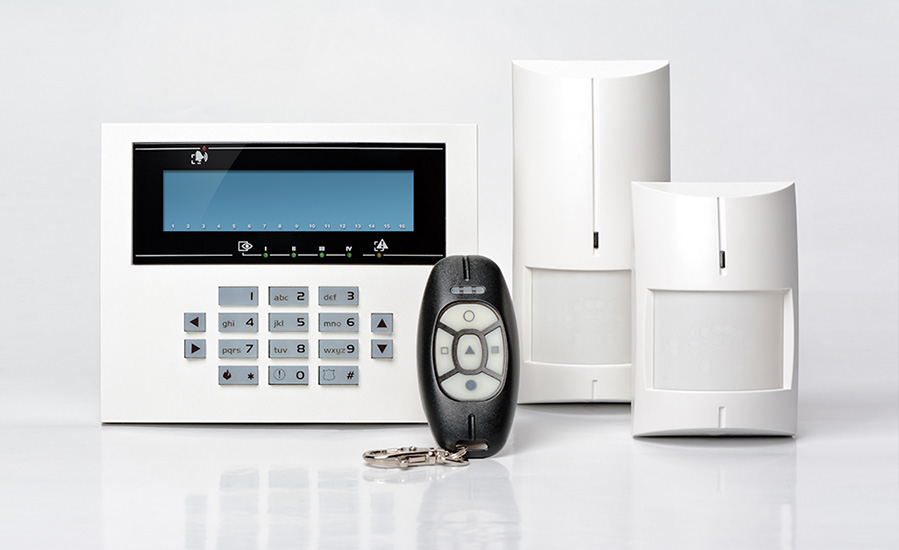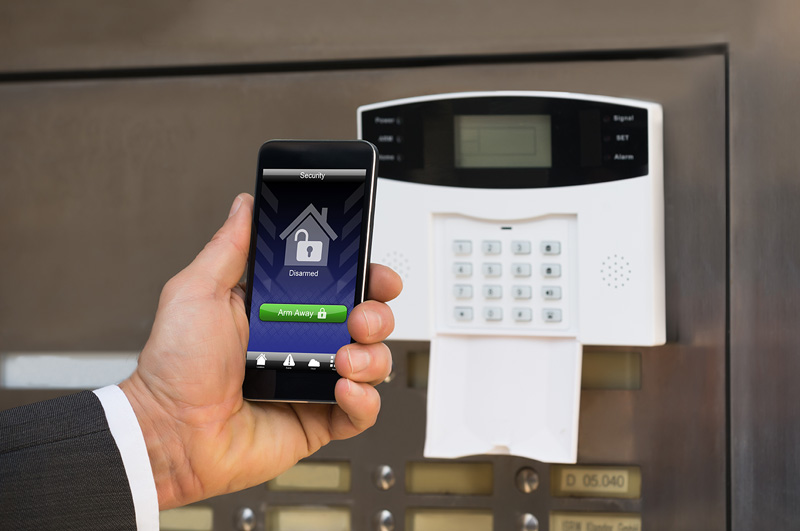 Our Experienced design consultants will ensure that the correct equipment is installed in the required locations to protect your building, not all devices need cables, we are able to implement wireless units where there are restrictions on access for cables.
Some of these items will include:
Passive Infrared (PIR)
Motion Detectors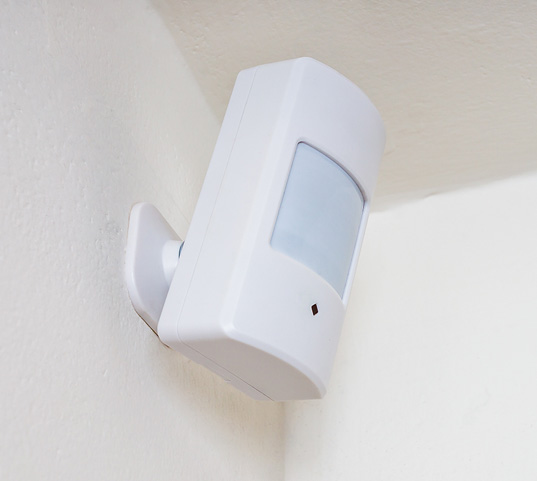 Door and Window
Reed Switches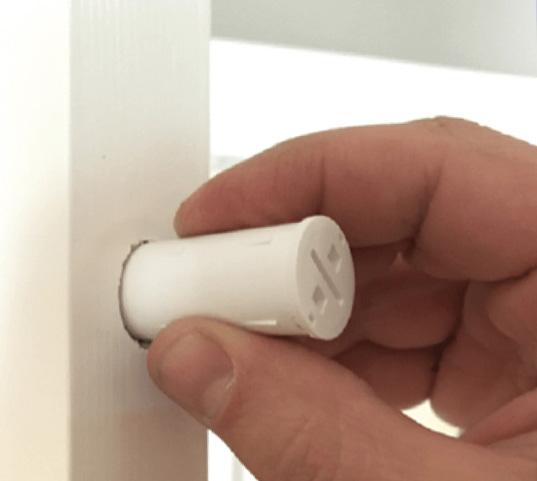 Monitored Smoke
Detector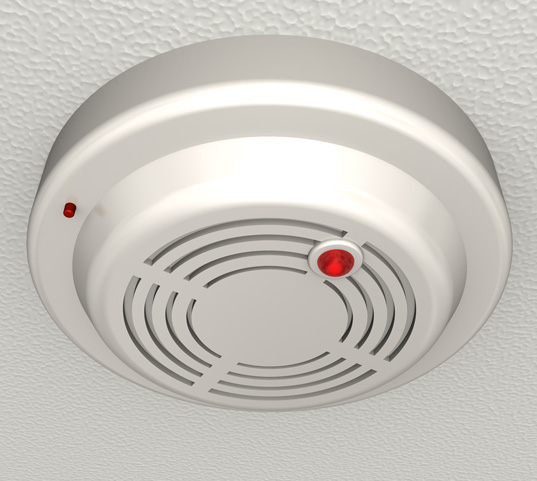 Wireless Remote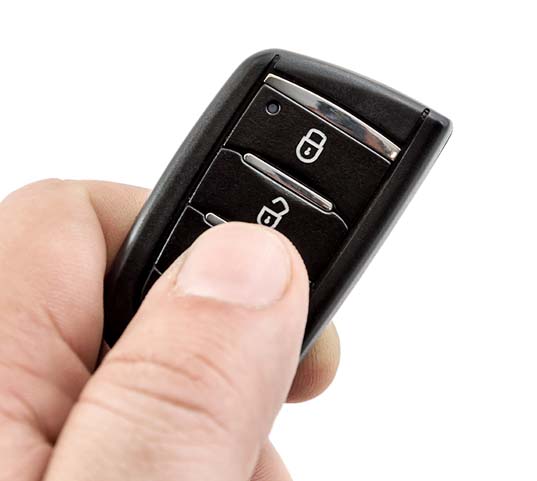 Panic/Duress Button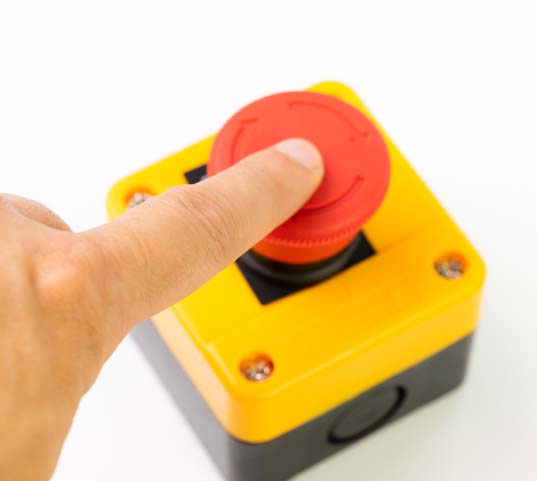 Alarm Systems