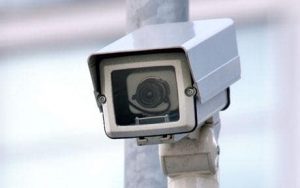 Is it time to upgrade or replace your ageing CCTV system?
Yes…. We can help!
There are many different ways to structure a CCTV upgrade depending on your security requirements and budget. H3C Plus can help with your upgrade solution including:
* Full replacement of Cabling, network infrastructure, Recorders and Cameras
* Hybrid upgrade including cameras, software and servers leaving the cabling in place by using POE over Coax devices.
* Replacement of DVRs with NVRs and implementing encoders to provide a supported platform for future upgrades and migration, leaving cameras, power supplies and cabling in place.
We will work with you closely to ensure the correct upgrade format is engineered and developed then delivered for you.
Please contact us today if you would like to discuss further.
02 8318 1518