2018 is here…. It's time to change your Electronic Security Provider to H3C PLUS, Here's why.
H3C Plus Are industry leading Electronic Security Integrators with a proven track record. We Install, Upgrade, Service and Maintain CCTV, Access Control, Alarm, Duress, People Counting and Intercom systems.
How are we different?
1. You need to log a service call, before we even answer the phone our service team are already prepared and ready to solve your service problem.
2. We assign a dedicated account manager to each of our clients to ensure the highest level of service is provided and there is continuity of communication.
3. We provide design services and consult with you to create innovative solutions for your system upgrade or new install. We provide massive value add through this process, many of our competitors actually char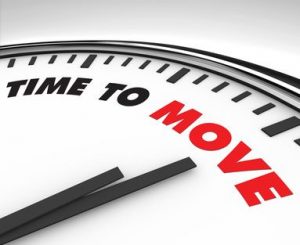 ge you for this, for us, we value the opportunity to work towards the best solution for you – then deploy.
4. One of the greatest advantages for partnering with H3C Plus is that we think out side the box. Most Security Installers are just that, Installers. H3C Plus are Security Integrators, we have the know how to provide you with the right solution for any upgrade scenario, no matter how challenging or difficult you may think it is, while keeoing the works within the your Capex or Opex budget.
5. Warranty….. usually when a new CCTV or Access Control system is installed the Installer will give you 12 Months warranty on Labour and materials. When you purchase a new car do you only get 12 months warranty?
No
We are able to provide you with a 12, 24, 36, 48 or 60 Month Warranty Package on all works and parts, this may be just what you need if your Opex Budgets are slim……
Talk to us today.