H3C PLUS Video Analytics
Video analytics is the capability of automatically analysing video to determine events.
This video is to assist the asset manager to have an general understanding of the different kinds of analytics functions and what they can be used for.
How does it work? Video footage is recorded in a recorder or a camera. At each of those points a program (or algorithm) can analyse it and provide you the manager with different information.
This is usually straight away (real time) for the information to be of use however these can be recorded and utilized later.
How is it useful? Video analytics to date have been primarily used for the military and security industries for their ability to survey a large field of view continually and advise us of differing activities at a quicker, more accurate and efficient manner than if we were to do it ourselves.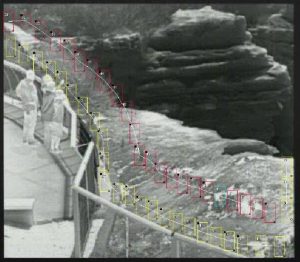 Additionally analytics creates additional capacity to detect information and perform assessment for us. Those assessments can be extremely useful in management and report events that we would not be able to utilize ourselves.
For that reason the use of analytics is growing. It now is an intergral part of retail environments for detecting consumer behaviour  to count numbers of people to ensure the compliance with occupancy regulations, marketing requireemtns or to identify a lost child or suspicious item in a large area.
A summary of the types of analytics is as follows;
Dynamic masking – Blocking a part of the video signal based on the signal itself, for example because of privacy concerns. This might be important in a prison or a high tech security facility where recording or certain information is undesirable or unsafe.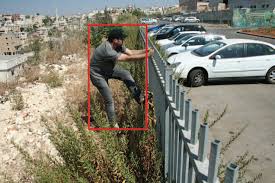 Motion detection – Motion detection is used to determine the presence of relevant motion in the observed scene. This is used to detect people in areas of a site of facility where there are not supposed to be. This detection may then cause lighting or different camera's to function.  It can also be used to identify erratic or rapid movement of people. Motion detection is also the analytics technology that is used for people counting in a shopping centre or a licenced premises or event.
Shape recognition – Shape recognition is used to recognize shapes in the input video, for example circles or squares. This may be useful in detecting car activity on a street or counting those cars by number.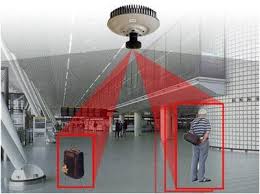 Object detection – Object detection is used to determine the presence of a type of object or entity, for example a weapon or bag. Other examples include fire and smoke detection.
Recognition – Face recognition and Automatic Number Plate Recognition are used to recognize, and therefore possibly identify, persons or cars.
While these are the most common analytics uses in asset management video analytics is a fast moving area of security which has very few limitations. It is also expanding rapdly in its application and usefulness to the facility manager.
Video analytics can be integrated into your existing system so long as it is IP and the infrastructure is in the correct positions to meet the requirements of your facility.
H3C Plus advise and implement video analytics systems for your facility.
H3C Plus is your security solutions partner of choice.