The H3C PLUS ADVANTAGE
What is the advantage of working with H3C PLUS? Lets us explain.
Consulting – Understanding your needs
Not all of our clients are the same, they have many different needs, processes, policies and structure to follow. We understand that for each project, a different sized or styled shoe is required. Our Sales and Engineering team will work with you to bring together the best solution for your needs. We have gained an extremely high level of experience with this core competency and our managers core skill sets include: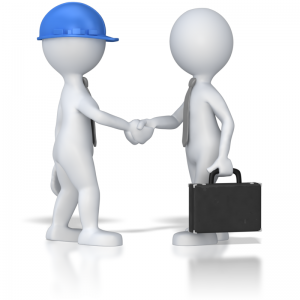 CREATIVITY TO FIND NEW SOLUTIONS AND NEW OPTIONS
GOOD COMMUNICATION SKILLS OF ALL KINDS
RESPECT FOR CLIENT'S CONFIDENTIALITY AND CULTURE
VISION TO SEE POSSIBILITIES BEYOND THE OBVIOUS
PARTNERSHIP IN WORKING WITH CLIENTS OR CUSTOMERS – BOTH INTERNAL AND EXTERNAL
LEADERSHIP IN SETTING AN EXAMPLE FOR OTHERS TO FOLLOW
FLEXIBILITY IN FACILITATING CHANGE OR ADAPTING TO CHANGE IN NEED.
Design, Engineering and Documentation
Our Team of engineers and commissioning technicians work together with our Project Managers and sales team to ensure we engineer the right solution every time.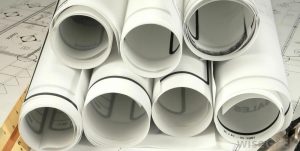 All of our tender, construction and As-Built drawings are generated with AutoCAD and MS Visio. We pride ourselves on the high level of documentation that we deliver both during and at the completion of our projects.
As buildings become more technologically advanced, owners and end users are demanding from Contractors a much higher level of detail and improved quality of information to ensure they get the best operating and maintenance outcomes from their new facility.
O&M Manuals are also integral to meeting legal obligations for health and safety, essential services, duty of care and the like. The advent of "Green Buildings" or ESD (Environmentally Sustainable Designs) has also raised the stakes as commercial leases can be linked to maintaining the Green Rating. When you realise the expensive part is not building but operating and maintaining the new assets you can understand the frustration of Owners and Facility Managers when O&M Manuals are not complete, poorly presented, or inadequate for the task. H3C Plus understands this and ensures that we provide the right level of information and give guidance to the client post project completion on the systems deployed.
Implement and Build
During the design phase we build an accurate Program of Works (POW) we work closely with our clients to ensure that we meet all deadlines and milestones while maintaining a focus on WH&S across the project.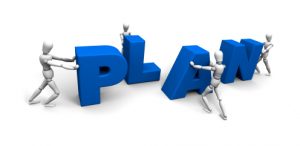 Management
H3C Plus Project Managers contain the competencies required to manage a project from start to finish, including skills in risk management, communication and how to work with you. Our project managers are affiliated with the Australian Institute of Project Managers (AIPM)
Maintenance
The primary challenge of project management is to achieve all of the project goals and constraints put for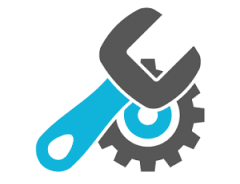 ward at the beginning of the project in the design and planning phase, we work tirelessly to achieve this.
No security or surveillance system is worth installing if it's not properly maintained. A malfunctioning alarm or camera is purely a false sense of security We ensure you're your systems are regularly maintained within the Australian Standards requirements.
User Training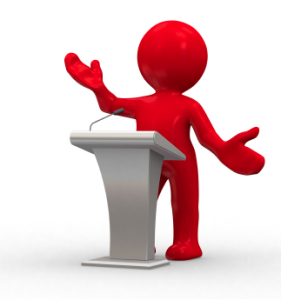 User Training and handover is of paramount importance, H3C Plus tailors each product/system training session to the site specific nature of the project.
Through our core Competencies of Innovation, Quality, Customer Service and Flexibility we are able to build a solution to all Enterprise Security requirements and provide 100% confidence to our clients.
We look forward to working with you, from the H3C PLUS Team.