H3C PLUS now provides 24/7 Monitoring Services
Security Monitoring and Guarding
In addition to H3C PLUS providing excellence in the Electronic Security Field, we are also able to provide Security Back to Base 24/7 Alarm Monitoring and Guards/Patrols as part of our service. Call us to day for a more in depth discussion surrounding your facility and how we can help with the security of your premises.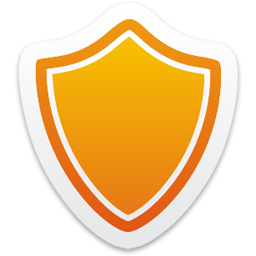 24/7 Monitoring Centre
Our 24/7 Security Monitoring Centre is staffed by a team of highly experienced and licensed security profess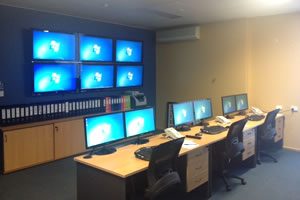 ionals, who are extensively trained in conducting virtual security patrols.
We can provide alarm monitoring, remote CCTV monitoring and footage retrival as well our  24/7 Service Hotline is available for after hours Emergencies and call outs.
Mobile Patrols
Our mobile patrols operate twenty four hours per day, seven days per week all vehicles are fitted with GPS tracking for the safety of the team and to ensure compliance is being met with the customers requirements.
Mobile patrols are a cost effective way to secure your business and ensure a speedy response to any unwanted, out of hours, intrusions to your site.
This may include alarm verifications which can be both dangerous and time consuming for the client to handle alone. A mobile patrol guard is always willing and available to meet a client onsite to assist as required or to independently assess the site as safe and secure.
Lock-up/Unlock Services
Cash in Transit
Alarm Responses
Escorts
Internal & external inspections of premises
Others Special Duties as required
 Static Security Officers
All of our guards are appropriately licensed and have significant skills and experience. They all hold current First Aid and OH&S certificates. All guards will undergo a general induction into your workplace and also a site specific induction. All guards are fluent in English and hold nationally recognised qualifications in security operations.