H3C Plus Installs Access Control, CCTV At Goulburn Hospital
H3C Plus has installed Inner Range Integriti access control and intrusion detection, as well as a Honeywell CCTV solution, as part of the ongoing upgrade and redevelopment of Goulburn Hospital in regional NSW.
According to security integrator, H3C Plus' Nicholas Churchill, there are multiple important operational capabilities the new security solution gives the hospital in terms of security and safety.
"There's now a common security platform (Integriti) deployed across hospitals within the region reduces the effort required to manage ongoing security systems," Churchill said. "Security staff can potentially be redeployed to other sites within the region without requiring retraining on security system operating procedures.
"Meanwhile the Integriti system provides full management of access control doors through user and group management capabilities. The system also supports duress button/door alarm notifications, as well as integration of CCTV cameras from the Honeywell NVR, with alarms triggered able to automatically alert security staff to issues and display relevant CCTV footage."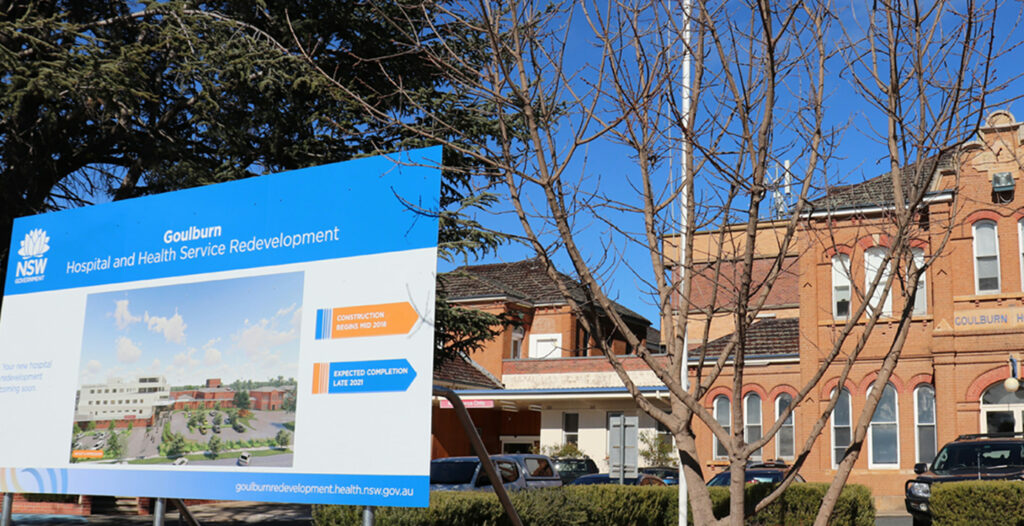 According to Churchill, the hospital IT department was involved on the network side of the installation, undertaking the installation of network switches, as well as being responsible for ongoing management of the network, while day-to-day running of the security systems will be managed by security personnel at Goulburn Hospital.
Goulburn Base Hospital is an 80-bed hospital, providing 24-hour emergency, intensive care facilities, medical admissions, maternity, paediatrics, renal dialysis unit (8 chairs), radiology services (X-ray, ultrasound, CT scans), cardiac stress testing, community health, allied health, mental health, palliative care, cardiac rehab/ pulmonary rehabilitation, pathology, renal dialysis, oncology and clinical education.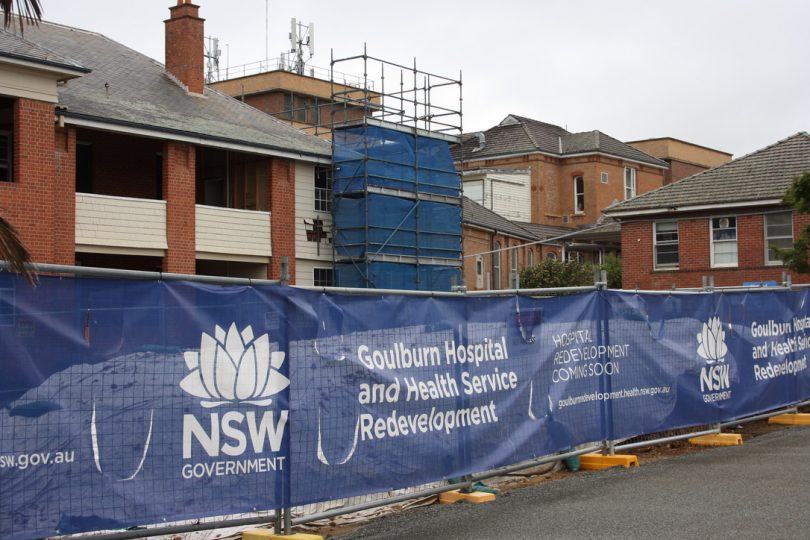 The ongoing redevelopment will include a new 4-storey Clinical Services Building with a new main entry and hospital reception, a new emergency department, a new medical imaging department, a new intensive care unit; new operating theatres, day surgery, recovery and pre-admission areas; new medical, surgical, paediatric and geriatric inpatient wards with specific designated palliative care beds, and a new maternity and birthing suite.
#securityelectronicsandnetworks.com