Where have all of the Apprentices Gone??
I remember a time when businesses invested in their workforce through indentured apprenticeship schemes. Unfortunately we don't see this much anymore and I feel it is a great shame.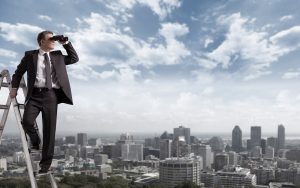 The beauty of an apprenticeship is that the apprentice is provided with on the job experience alongside a tertiary education. The key here is that the training provided through TAFE or similar is directly relevant to the trade the apprentice is employed in. The employer has the opportunity to help build and support a young keen Australian worker, at the end of the 4 years being very fortunate to have a well trained and experienced employee in the team.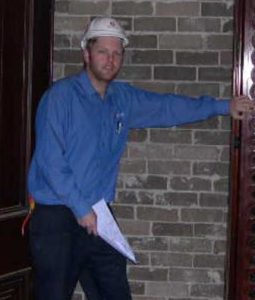 I know first hand how valuable an apprenticeship is, I myself started my career in the electronic security industry back in 2000 as a full time security control systems apprentice, also completing an electrical engineering Adv Diploma as part of the apprenticeship. The skills developed and the coaching provided set me up both in my chosen field and also as the Experienced Professional I am today.
H3C Plus are seeking a full time apprentice to work in our team as a Security Control Systems Technician. We see great value in creating this role in our business, we have an exciting client base and a brilliant team that provides an enormous level of support to each other. We are strong believers that the best employees are found by referrals and word of mouth, we would like to ask our network for help. If you know a keen, energetic, hard working young person that would be interested in building a career in the Security Industry please ask them to make contact with me or alternatively pass on my details below.
Regards,
Nicholas Churchill
Senior Account Manager H3C Plus – Innovative solutions, superior service
Master Security Licence – 000102309 M: 0425 247 047 P: (02) 8318 1518
E: nicholas.churchill@h3cplus.com.au
W:[http:// www.h3cplus.com.au] www.h3cplus.com.au