What happens after your project is finished?
 
When the project reaches completion and we have delivered the project successfully, on time and within budget we have a few items that need attention. So what happens next?
PRACTICAL COMPLETION
A PC or Practical Completion Certificate is issued to the Principal, this will usually be the firm that we
have contracted to for the works, this document will form part of the Operational and Maintenance
Manual (O&M)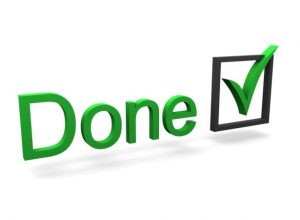 DEFECTS LIABILITY PERIOD
The DLP period commences once the PC Certificate has been issued and accepted by the client, usually this is 12 Months from PC.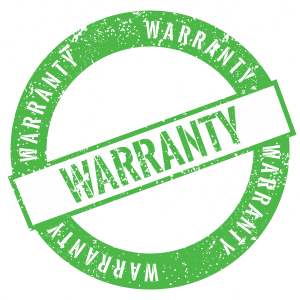 OPERATION & MAINTENANCE MANUALS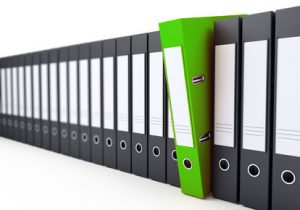 These manuals contain all of the necessary data for the project, including all operating manuals, warranties, certificates, plans (As-Built) as well the Test procedures and results from the project handover and witness testing.
AS BUILT DRAWINGS
During the project there usually be variations through change of scope from the client or
design/engineered changes. It is imperative that the drawing set that was used for the "Construction set" is updated to "As-Built"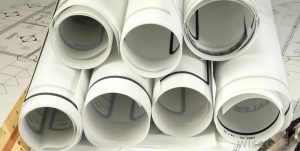 SERVICE AND SUPPORT
Our 24/7 Support Team will provide assistance when you need it, we also can provide 24/7 Monitoring of your facility (back to base) and provide onsite static guards as well if required.