In some instances we couple the alarm system with the access control system for a seamless systems integration option.
Our Experienced design consultants will ensure that the correct equipment is installed in the required locations to protect your building, not all devices need cables, we are able to implement wireless units where there are restrictions on access for cables.Some of these items will include:
Passive Infrared (PIR) Motion Detectors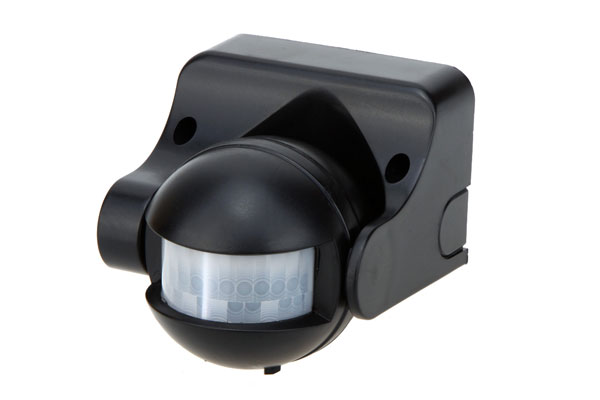 Motion sensors are used to detect intruders in your home/office or complex.
Door and Window Reed switches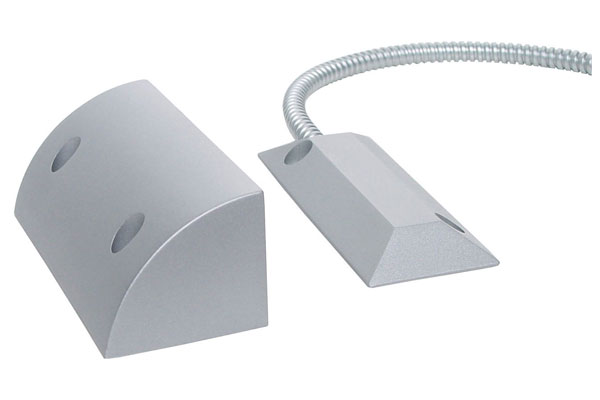 If an intruder attempts to force a door or window open, the perimeter security switches activate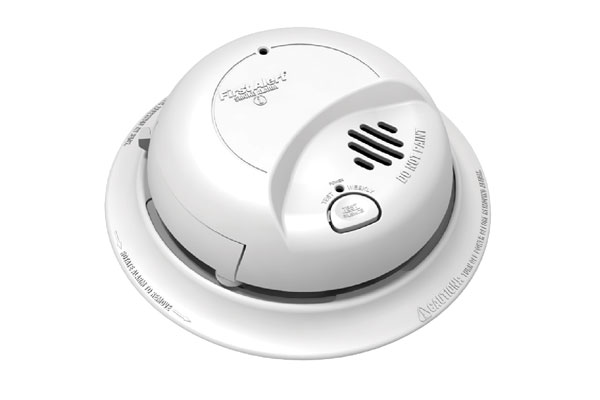 With the alarm system providing a notification if there is an unauthorized entry either to your phone of back to base monitoring, why not use it for a smoke detectors as well? A smoke detector provides early warning alerts for you and your family.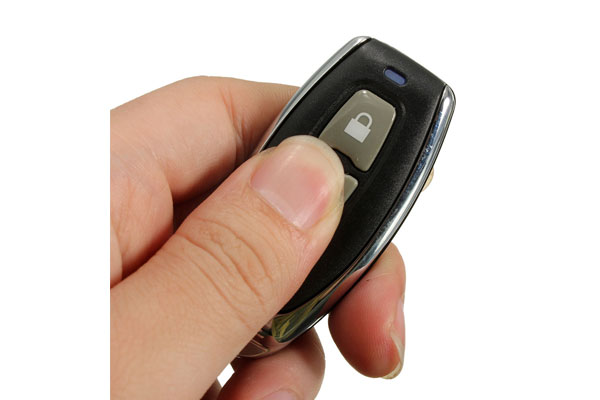 Arm and disarm your security system with the push of a button when you enter your garage, office or building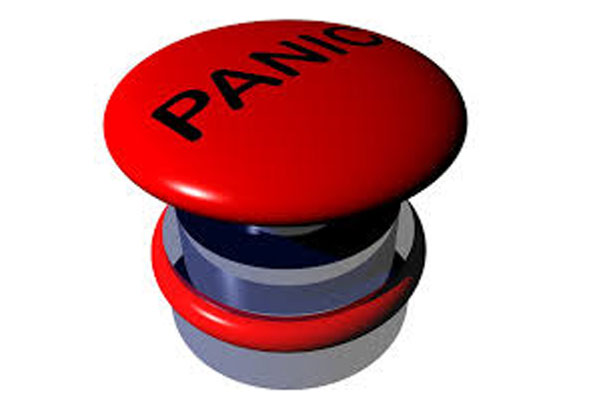 Keep your staff safe with the option of a duress button at the front desk of your office to notify staff that assistance is required.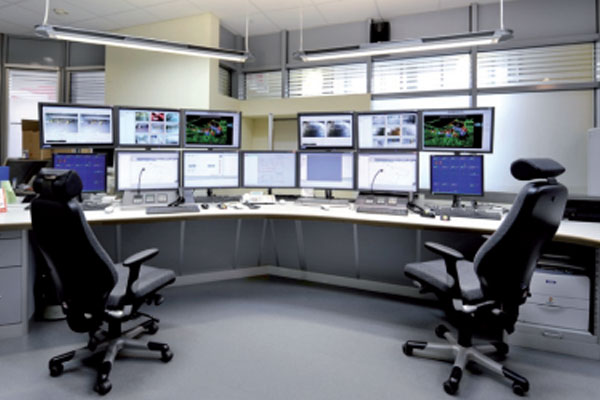 Alerts can be sent directly to your Phone, or Monitored by or Security Operations Centre